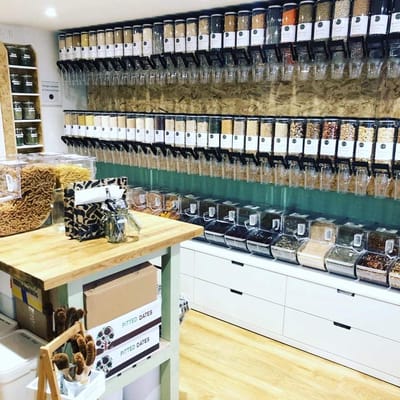 We are excited to partner up with Heart to Earth to bring Roystons first refill and low waste living shop.
Bringing a new concept to your essential shopping by giving you the opportunity to reduce your packaging and help protect the planet.
Heart to Earth simply cares about our planet and your wellbeing.
Every year, about 8 million tons of plastic waste escapes into the oceans. So join the low waste movement by shopping package & plastic free.
www.hearttoearth.com
@heart.to_earth